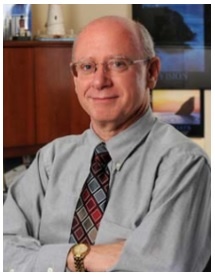 HELM™ Blogs
Interview with
Bob Hemker
Bob Hemker, former (now retired) President and CEO of Palomar Health, a district health system serving the health needs of the largest health care district in the Northern San Diego region.
Key take-aways:
• The biggest opportunity for organizations working across sectors is to play the role of facilitator rather than "leader" or primary "doer."
• Public-private partnerships that focus on social determinants of health can help connect patients with community resources not necessarily available through traditional hospital services.
• Successful collaborations require engagement and buy-in from front-line stakeholders to ensure their concerns are heard and addressed.