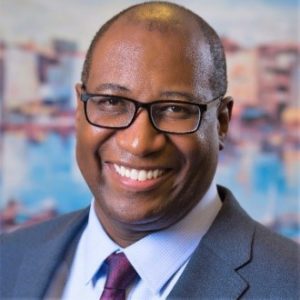 HELM™ Blogs
Interview with Joe Wilkins, MBA, FACHE
Key take-aways:
Due to the disruption in the healthcare industry today, health systems must quickly adapt, transform, and innovate to improve products and services.

The drive toward value-based, high-quality care starts with bringing together cross sector stakeholders to implement partnership incentives tied to rewarding only the healthcare activities of true value.

Encouraging collaboration starts with developing common ground, values, and trust, and building that common purpose into all parties' long-term strategic plans to enable successful collaboration to move forward into action.