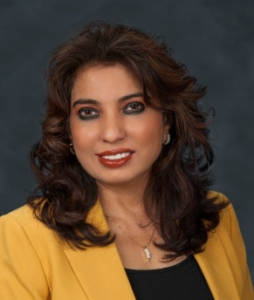 HELM™ Blogs
I
nterview with Poonam Alaigh
Key take-aways from Poonam Alaigh M.D., MSHCPM, FACP, Executive Vice President of Commercial Business at Remedy Partners:
In order for an organization to have a meaningful impact on the health of the populations it serves, it must tap into the various stakeholders that play a role in community health and wellness.

Building a foundation of trust, a critical component of successful collaborations, occurs when stakeholders show they care for one another both personally and professionally.

One of the biggest challenges in achieving successful collaborations is being able to both recognize and celebrate the small wins along the way while staying focused on the long game.