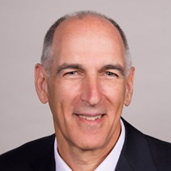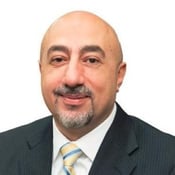 HELM™ Blogs
Interview with Andrew Baskin, MD, and Mohamed Diab, MD
Key take-aways:
There is a limit to what each sector of the health ecosystem can do on its own. Collaboration is a good business strategy that can lead to greater impact and better outcomes.

Choosing the right partner for collaboration is the key to success. The partners need to align on a common goal, shared incentives, and shared accountability.

For collaboration to truly work, each organization needs to communicate the combined impact to ensure its success.