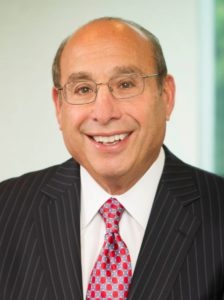 HELM™ Blogs
Interview with Carman Ciervo, DO
Key take-aways:
Any organization-wide effort to enhance the health of the communities served must take into account the community's needs, their own organization's capacity, and what has already been done.

One cannot undervalue the impact social determinants have on the health of communities. As such, all sectors in the health industry need to design their strategies, systems, processes, and talent to include a population health focus.

When organizations commit to new initiatives, it takes time and concerted effort to turn the vision into a reality. Leaders must engage their staff, those on the front lines in charge of implementation, by communicating the significance of the initiative on improving health.