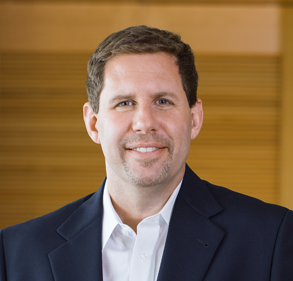 HELM™ Blogs
Interview with
Joshua J. Ofman, MD, MSHS
Joshua J. Ofman, MD, MSHS, is the Senior Vice President, Global Value, Access and Policy at Amgen ensuring the integration of reimbursement needs into the product development and commercialization process.
Key Take-aways:
The biopharmaceutical industry has a vested interest in fruitful patient centric collaborations to drive our attention towards the most pressing health issues for which we can make a positive impact.

Developing substantive 1:1 relationships with key stakeholders is crucial to open up the conversation to high value collaborations.

The leadership of all stakeholder organizations needs to demonstrate their commitment to collaboration, or else it will be seen as just a business tactic and progress will be stalled.